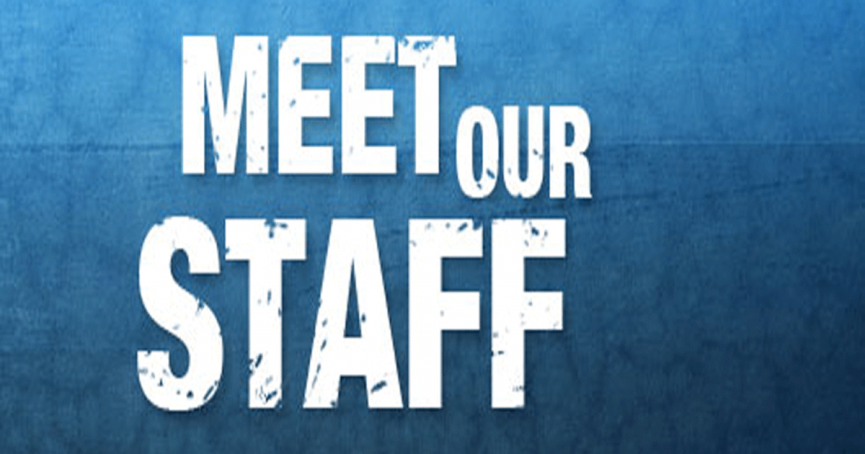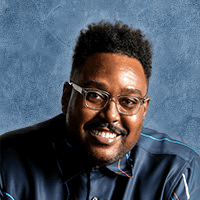 Andy Harrison
Director of Worship
Anderson "Andy" Harrison III serves as Director of Worship overseeing the music and arts elements of worship and leading the Praise Team, choir, and Carillon chimers. He is a choral conductor, vocalist, pianist, consultant, workshop clinician, and guest lecturer.
Born and reared in the city of Port Arthur, Andy's musical journey began at the age of 3 when he began playing the family piano at his maternal grandparents' home. He accredits much of his early musical training to the musicians at his home church, Zion Hill Missionary Baptist, where he eventually became the music director at age 14.
Andy holds a Bachelor of Arts from the University of Oklahoma (OU) where he studied political science and minored in African & African American Studies; and a Bachelor of Arts in music with an emphasis in voice from Southern Nazarene University (SNU) in Bethany, Oklahoma.
While a student at OU, he honed and diversified his musicality by singing in various operas and choral ensembles, and assisting in the rechartering of the OU Gospel Choir, serving as its director. While at SNU, he became the Assistant Conductor of the SNU Concert Choir, and performed in a two-week concert series in Vienna and Salzburg, Austria, the Czech Republic, and Prague. He has also performed at New York City's Carnegie Hall as a member of the internationally acclaimed Turtle Creek Chorale.