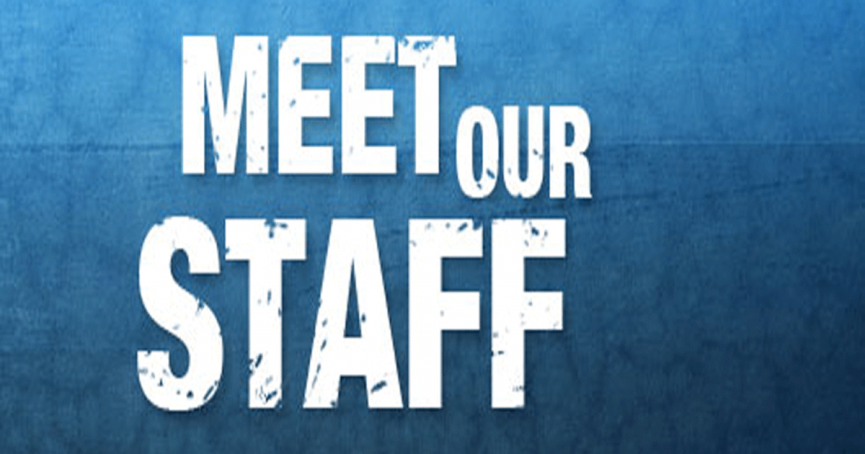 Johnny Milton
Director of Youth Ministry
Johnny has spent most of his life serving different churches as a Youth and Family Development Worker in the United Kingdom for the past 21 years. He was born and raised in Chennai, South India. His parents are pastors serving God through church worship and charitable work. He earned a master's degree in English Literature at Madras University in India and a Bachelor of Arts in Theology with a focus in Youth Work and Ministry from the University of Manchester in England.
Living in India and the UK has enabled Johnny to adapt to different cultures, customs, languages, and dialects. He has had the opportunity to meet and minister to many young people and families across various backgrounds. He is married to his childhood classmate, Esther, and followed God's calling to the United States in February 2021.
During his free time, Johnny rides motorbikes and plays the drums, percussion instruments, and the guitar. He also enjoys photography, videography, editing, upscaling, and DIY projects. He loves to travel and try new restaurants with his wife.
His dad's favorite quote, "The will of God will never lead you where the grace of God cannot keep you," has been true in Johnny's life. Through God's love, guidance, grace, and the strength of the Holy Spirit, he continues to overcome and build relationships with people beyond barriers.